PARTNERS
 We have links with a number of foundations, organisations and cooperating partners who support our work or work with us in one way or the other. Some of our partners are: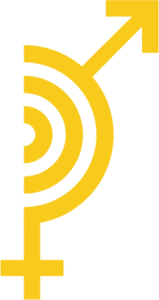 AMPLIFYCHANGE
AmplifyChange is a multi-donor challenge fund to support civil society advocacy for sexual and reproductive health and rights. We are a fund which aims to empower young people, men and women to realise their sexual and reproductive rights. Website: https://amplifychange.org

SAFE ABORTION ACTION FUND 
Safe Abortion Action Fund (SAAF) focuses on the needs of the marginalized and most vulnerable women and girls, funding projects which provide abortion services within a comprehensive package of sexual and reproductive health services, including post-abortion contraception.
SAAF encourages abortion services to be provided to the fullest extent of any national law and at the highest possible standards of care, and for legal and policy reforms to be implemented in countries where abortion is restricted. Website: www.saafund.org

SOLUTIONS JOURNALISM NETWORK
The Solutions Journalism Network (SJN) is an independent, non-profit organization that works to spread the practice of solutions journalism: rigorous reporting about how people are responding to social problems. Website: www.solutionsjournalism.org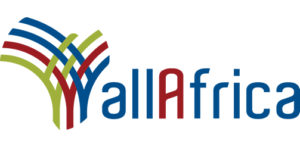 ALLAFRICA.COM
AllAfrica is a voice of, by and about Africa – aggregating, producing and distributing 700 news and information items daily from over 140 African news organizations and our own reporters to an African and global public. Allafrica.com operates from Cape Town, Dakar, Lagos, Monrovia, Nairobi and Washington DC.  Website: www.allafrica.com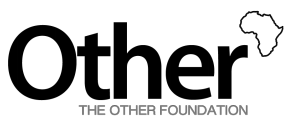 THE OTHER FOUNDATION  (South Africa)
The Other Foundation is an African trust that advances equality and freedom in southern Africa with a particular focus on sexual orientation and gender identity. It gathers support to defend and advance the human rights and social inclusion of homosexual and bisexual women and men, as well as transgender and intersex people in southern Africa.  Website: www.theotherfoundation.com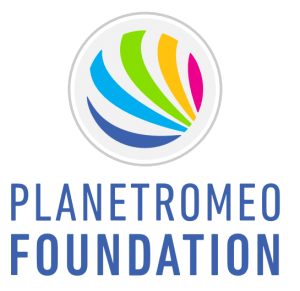 PlanetRomeo Foundation
PlanetRomeo Foundation is an independent, registered non-profit established in 2009 to contribute to the fight for equal rights and opportunities for LGBTI (lesbian, gay, bisexual, transgender and intersex) people. PlanetRomeo Foundation envisions a world without discrimination on the basis of sexual orientation, gender identity, gender expression and sex characteristics; a world in which lesbian, gay, bisexual, transgender and intersex people have the same rights and opportunities as anyone else; a world which values and respects differences in sexual orientation, gender identity, gender expression and sex characteristics. Website https://www.planetromeofoundation.org

MEDIA INSTITUTE OF SOUTHERN AFRICA (MISA Malawi)
MISA Malawi is a chapter of regional media Non Governmental Organization established to promote and defend media freedom and freedom of expression across southern Africa in line with the Windhoek Declaration of 1991 on promoting a free and pluralistic African press. Website: http://malawi.misa.org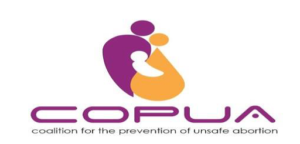 COALITION FOR THE PREVENTION OF UNSAFE ABORTION IN MALAWI
Coalition for the Prevention of  Unsafe Abortion is a network that advocate for provision of safe abortions in Malawi. It is a network of over 40 organisations that advocate for safe motherhood, family planning, sexual and reproductive health rights.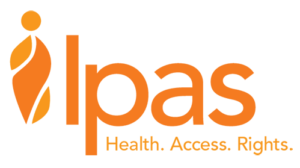 IPAS MALAWI
IPAS Malawi is a part of a global nongovernmental organization, IPAS, which is dedicated to ending preventable deaths and disabilities from unsafe abortion. Through local, national and global partnerships, Ipas works to ensure that women can obtain safe, respectful and comprehensive abortion care, including counseling and contraception to prevent future unintended pregnancies. Website: www.ipas.org

Abortion Conversation Projects is committed to eliminating the stigma of abortion.   ACP designs, collaborates and supports individuals and small groups engaged in innovative community-based projects that create new ways and opportunities to talk about abortion honestly and publicly. More on their website http://www.abortionconversationproject.org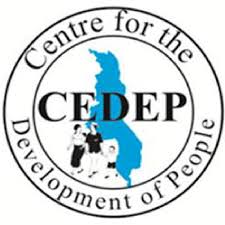 CENTER FOR THE DEVELOPMENT OF PEOPLE
Center for the Development of People (CEDEP) Malawi is a non governmental organization  which aims to protect the rights of sexual minority groups (sex workers, LGBT, prisoners).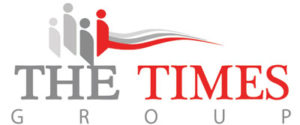 TIMES  GROUP -Malawi
 Times Group is Malawi's oldest media group that publishes The Daily Times, Malawi News, The Sunday Times, The Business Times and also runs Times Online, Times Television and Times Radio. Media products from Times Group can be accessed on www.times.mw
MALAWI NEWS AGENCY
Malawi News Agency is state-owned news agency in Malawi and distributes news items to all media outlets in Malawi and abroad.