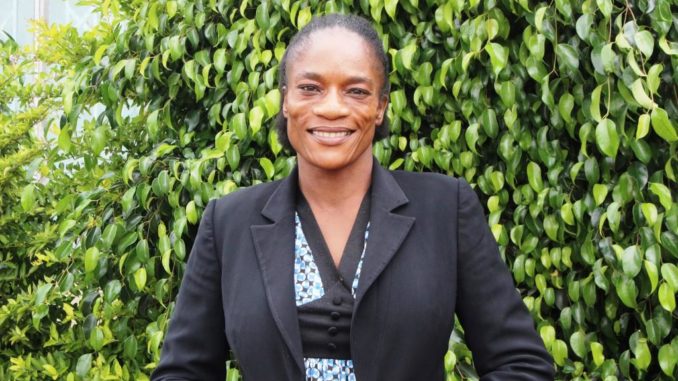 As we participate in the 16 Days of Activism, we must embrace with passion and commitment the universal goal of ending violence against women and girls.
The year's global theme of UNiTE! Activism to End Violence against Women & Girls should inspire all of us to play our role in ending violence against women and girls. We must show support and solidarity to human activists and resist the rollback of women's rights.  
It is sad to learn that one in five women in Malawi experiences sexual violence in their lifetime. The worst part of the story is that 42% of girls in Malawi experience Gender Based Violence (GBV) before their 18th birthday. Young, orphaned girls, women with disabilities, unmarried women, and sex workers are the most vulnerable.
Ending GBV is very important as numerous studies have shown that children growing up with violence are more likely to become survivors themselves or perpetrators of violence in the future.
Decreasing violence against women and girls requires a community-based, multi-pronged approach and sustained engagement with multiple stakeholders. As the theme of this year indicates, everyone needs to participate in the fight against GBV as there is power in unity.
Ending GBV requires several approaches. One of them is tackling patriarchy which is simply defined as a system of society in which men hold the power and women are largely excluded from it. Patriarchy manifests itself through many deep-rooted manners and traditions, that in many cases expose to harmful practices. All customs bestowing a host of privileges on men and boys but excluding women and girls from enjoying their rights need review. 
 In our quest to advance the rights of women and girls, we should meaningfully engage men and boys in this fight to end violence against women and girls. We also need to realise that some men suffer gender-based violence and they too should be protected. 
There is a need for the government and civil society organisations to increase their focus on ending GBV. This can be done by increasing activities aimed at reducing and ending GBV. 
As a matter of urgency, let us all feel the need to take part in ensuring that every human being is protected from GBV. Let us speak and act to ensure the promotion of women's and girls' full and equal leadership and participation at all levels of political, policy-making and decision-making spaces. 
No one anywhere, ever, should face violence or harassment for standing up for what is right and calling for what is necessary. 
The author of this editorial is the Executive Director of the Centre for Solutions Journalism, a human rights media organisation based in Chiradzulu in southern Malawi.