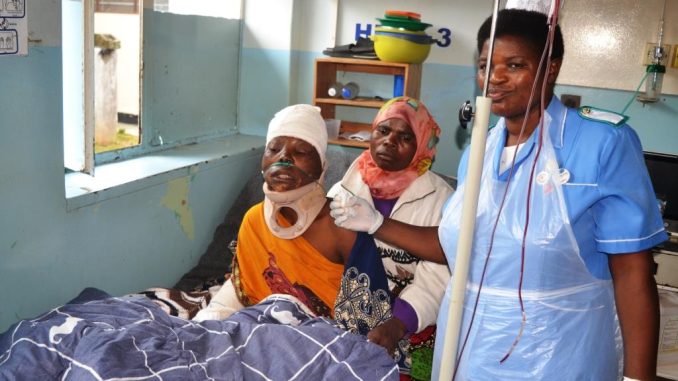 The government says 499 bodies of people who died when Tropical Cyclone Freddy battered Malawi for about five days from March 12 have been recovered.
"As of Monday, 20th March 2023, the number of displaced people is at 508,244, with 534 camps set to accommodate the displaced. The death toll has risen from 476 to 499, with 1,332 injuries. The number of reported missing persons is at 427 from 349," reads a statement by the Department of Disaster Management Affairs (DODMA).
The statement signed by DODMA Commissioner Charles Kalemba says currently Malawi Defence Force (MDF), the Malawi Police Service (MPS), and the United Kingdom search and rescue teams continue their operations.
"The MDF is also airlifting relief items, medical supplies, and personnel to places not accessible by road. In addition, the helicopters dispatched by the governments of the United Republic of Tanzania and the Republic of Zambia continue airlifting relief assistance to areas that are inaccessible by road and water," reads the statement.