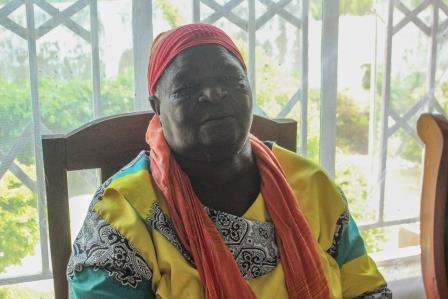 Traditional leaders from Chiradzulu West have backed their lawmaker Dr Matthews Ngwale for his efforts to have the Termination of Pregnancy (ToP) Bill tabled, discussed and enacted.
Speaking at the sidelines of an orientation meeting on Sexual and Reproductive Health Rights in Chiradzulu recently, the traditional leaders said they are the ones bearing the burden of maternal deaths associated with unsafe abortions at the grassroots level.
"Ngwale is a development-oriented parliamentarian, and he is justified to table the bill. There are many unsafe abortions in my area, and most of them are done secretly and end up in serious reproductive organ injuries or even deaths. The proposed law, if enacted, could save many lives," said Senior Chief Chitera of Chiradzulu.
She added: "We look at Ngwale as a Member of Parliament. We are behind him and would still vote for him because of the development he is championing in our area. We cannot be against him because of abortion law review issues which we know would benefit women and girls in our area."
The Senior Chief explained that the grounds under which women and girls would be allowed to terminate pregnancies are genuine, hence their support for Ngwale.
Ngwale is a Member of Parliament who said he would table the Termination of Pregnancy Bill but has since withdrawn the motion saying there was the need for more public education for many people to understand the bill.
Stigma
On her part, Group Village Head Kachingwe from Senior Chief Mpama said the enactment of the law would contribute to the destigmatisation of abortion issues.
"Currently, in our area, we are forced to say a woman or girl has died of abdominal complications instead of revealing that she has died due to unsafe abortion-related complications.
"What we know is women and girls are having unsafe abortions because there are no such services at the facilities," she said.
Kachingwe urged Honourable Ngwale to continue pushing for the tabling and deliberation of the ToP Bill in Parliament since it is essential in reducing unnecessary maternal deaths.
"We need this law to save the future for our girls. When a girl is raped and get pregnant in the process, she is traumatised, and her future is affected," she said.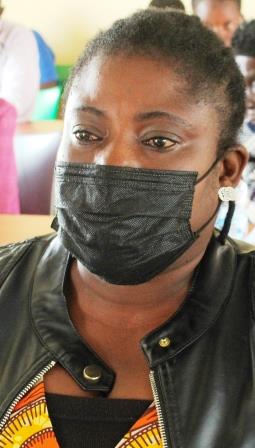 On his part Group Village Headman Chitera explained that "on average, over five women die due to unsafe abortion in his area. Three months ago, we had such a funeral in my area. If we had this law in place, we would reduce these deaths," he said.
Post-Abortion Care
Reproductive Health Coordinator at Chiradzulu District Hospital Joseph Somanje confirmed that the facility receives patients with complications resulting from unsafe abortions.
"The law allows every public hospital to offer post-abortion care, so those who procure unsafe abortions are offered life-saving treatment…. Some patients come to us while bleeding heavily, and we offer assistance to every patient that comes to the hospital," he said.
Somanje added: "As we offer them post-abortion treatment and care, we usually realise that some use sticks, washing powder and other dangerous materials to get rid of the pregnancies."
Malawi has a very high maternal mortality rate fueled partly by backstreet abortions.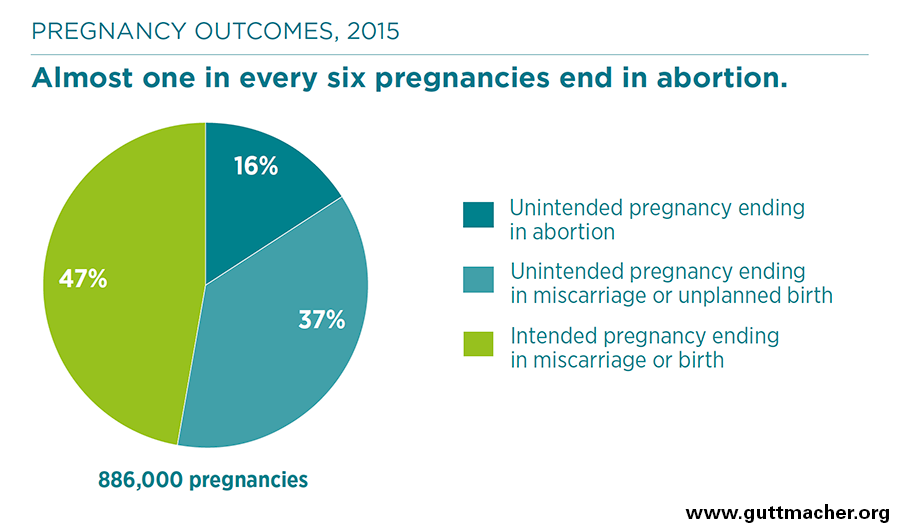 Research by the College of Medicine and Guttmacher Institute in 2015 revealed that women and girls in Malawi induce over 141,000 abortions.
Due to restrictive law, women and girls induce abortions unsafely using crude objects and poisonous substances.