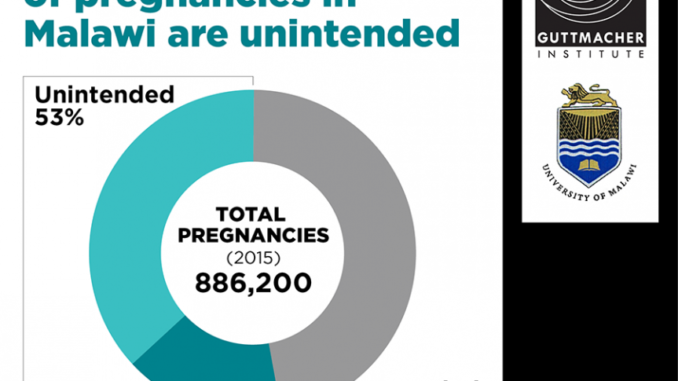 By Manasse Nyirenda
Health authorities in northern Malawi's district of Rumphi have disclosed that many girls and women are inducing unsafe abortions.
Rumphi District Health Office Postabortion Care Coordinator Tereza Mahomed said at a meeting recently that her office registered a total of 448 post-abortion care cases in 2021.
"Out of the 448 cases, 105 involved girls between 10 and 19 years old. This is worrying because girls and young women do not use contraceptives to prevent unwanted pregnancies. As a result, unwanted pregnancies contribute to unsafe abortions, which may lead to death," Mahomed said.
She disclosed this during an interaction between area development committees (ADCs) and the Family Planning Association of Malawi (FPAM) on post-abortion care and sexual and reproductive health rights at Bolero in the district.
She said that the current law, which criminalises abortion, and the high number of sexually active youth who do not use contraceptives are some of the factors contributing to unsafe abortions.
Commenting on the development, FPAM Quality Assurance Officer Chimwemwe Kapyola said it is essential for people, especially women, to understand the current law on abortion and available post-abortion care services to save lives.
He said the current restrictive laws force women and young girls to indulge in unsafe abortions resulting in severe complications and even deaths.
One of the youth representatives, Blessings Kawalewale, urged the youth to use the knowledge gained to sensitise their peers on the dangers of carrying out unsafe abortions.
College of Medicine and Guttmacher Institute research shows that over 141,000 abortions occur annually in Malawi.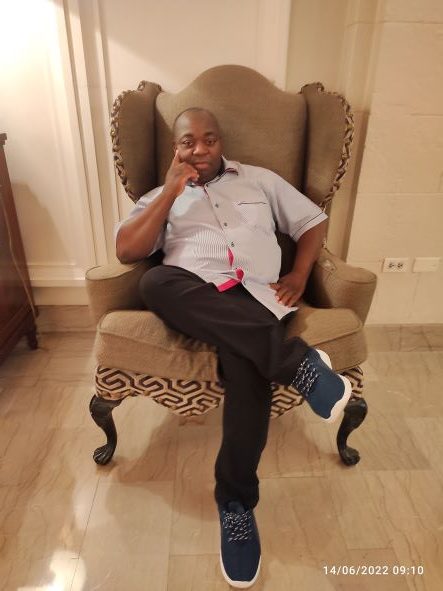 Centre for Solutions Journalism Programme Advisor Brian Ligomeka observed during International Safe Abortion Day celebrations recently that although Malawi has restrictive laws, women and girls still go for abortions.
"Law or no law, religion or no religion, when women make up their minds on abortion, nothing stops them. Abortion is a sexual and reproductive health issue you cannot police with colonial laws. The problem is that instead of the 141,000 women going to the hospital to seek safe abortions, the restrictive laws push them to the backstreet to end their pregnancies using dangerous substances," he said.
Ligomeka said that besides scaling up contraceptive use, sexuality education and abstinence initiatives, abortion law reform was one sure way of reducing unsafe abortions. Mana with files from CSJ