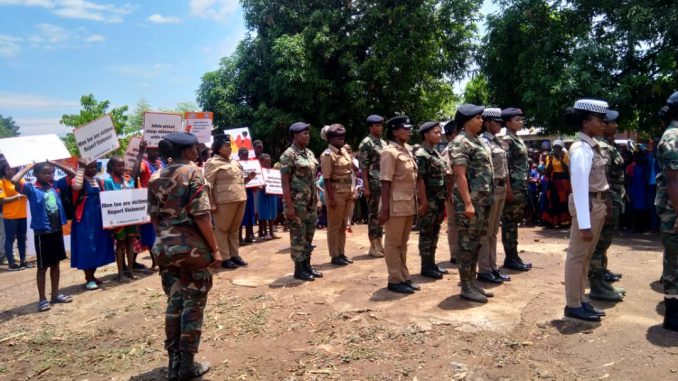 Salima, Malawi
Police in Salima have said most men feel ashamed to report incidents of Gender-Based Violence and as a consequence resort to other measures such as suicides.
Cecilia Kondoni, desk officer for Salima Police Victim Support Unit (VSU) said this during the launch of 16 days of activism against Gender-Based Violence (GBV).
"Records indicate that women are mostly victims of GBV but this is because they report abuse more than men. Men mostly commit suicides because they tend to bottle up issues instead of seeking counselling and guidance from relevant stakeholders," she said.
McPeterson Issa, Coordinator for Centre for Human Rights and Rehabilitation (CHRR) in Salima, concurred with Kondoni saying men should stop portraying themselves as strong, and start reporting GBV cases.
Despite some men facing the same problem, majority of those facing gender-based violence are women and children. 
The theme for 16 days of activism is: "Unite to end gender-based violence in Malawi." Mana