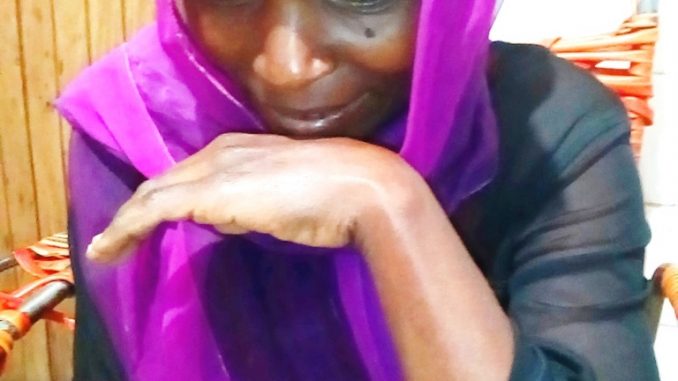 Twenty-three-year-old Mercy Phiri of Chikuli in the outskirts of Malawi's commercial city of Blantyre is anxious.
She, together with her friends, has visited two health centres five times to access contraception of their choice but they have returned empty-handed on five occasions. On each visit, the health centre medics have told them that they had run out of the contraceptives.
Dorothy Semani, a sand collector from Chileka in Blantyre, is another woman who has been struggling to access contraceptives.
Jean Likongwe, a nursery school teacher from Chilomoni Township in the same city, says she does not want to experience what befell her in 2017 when raised two babies who were six months apart because she got pregnant too soon.
Maria Tembo, a resident of Chileka, has the same concerns and fears that due to scarcity of contraceptives, women may opt for unsafe abortions.
According to Phiri, in the past women were able to access the contraceptives without any challenges. Still, ever since Malawi leader President Peter Mutharika on March 20 this year declared COVID-19 a national disaster it has been challenging to access the family planning service.
"When I tried to investigate further, someone told that were concentrating on buying essentials to curb COVID-19," said Phiri.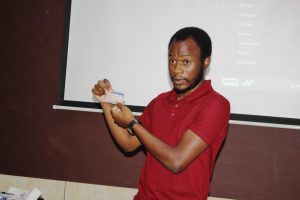 Dr Francis Makiya, Secretary-General of the Coalition for the Prevention of Unsafe Abortion, said in an interview that he had not done formal follow-ups to ascertain claims that women are failing to access contraceptives.
He, however, explained that the women might have been seeking the contraceptives at the time health workers were on strike across the country due to lack of personal protective equipment in this era of COVID-19.
"Women during the strike could not access sexual and reproductive health services in various facilities. In some hospitals, even pregnant women were refused antenatal care. And in Blantyre, some health facilities were not operational," he said.
Makiya admitted health workers were indeed giving much attention COVID-19 pandemic. He was quick to other however Malawi should not forget there are other pressing issues including access to SRH services are still available. "We still have to stock these commodities and continue the services. At the moment, the pandemic effects are yet to overstretch the system. Those of us in the medical profession should get ready for that so that we do not disrupt key services such as access to reproductive health services," he said.
Sexual Reproductive Health Rights champion Immaculate Mawala says with much focus on COVID-19, the risk of having an upsurge in unplanned pregnancies is high.
She said during one of her visits to Queen Elizabeth Central Hospital; she noted the temporary suspension of family planning services when the health workers were striking over COVID-19 protective gears.
"The women had nowhere to go access contraceptives. With such scenarios, I foresee many unwanted pregnancies that could result in the rise of unsafe abortions and post-abortion care," explained Mawala.
Another SRHR advocate Margaret Chiphazi says despite COVID-19 pandemic disruption, the need for family planning will not change. She said as health systems shift to prevent and treat people with COVID-19, it is crucial for health facilities to offer access to family planning services.
"Sexual and reproductive health services and commodities are often overlooked in times of crisis, yet women continue to require family planning, menstrual health supplies and maternal health care. Here in Malawi have seen health systems forced to allocate staff and resources towards critical care services and away from other areas of care," she said.
Terry Mponda of Blantyre Pregnancy Advisory Service warned that the prospect of a possible lockdown combined with a lack of access to contraceptives would surely fuel an increase in unintended pregnancies.
"Look, all the focus is on COVID-19, but after COVID, another catastrophe will be women's health,."
Mponda said women who find themselves suddenly pregnant as the number of cases of COVID-19 continues to grow, are likely to feel "absolutely apprehensive" about continuing an unplanned pregnancy. Surely abortion may be the only option.
"Unfortunately, most unintended pregnancies will result in unsafe abortions, and this could lead to deaths or straining government resources, and this could place a further strain on clinics amid the ongoing coronavirus pandemic."
Mponda said there was a need for quick and decisive action to prioritise reproductive health services and to lift legal and clinical barriers to reproductive health care, including abortion services.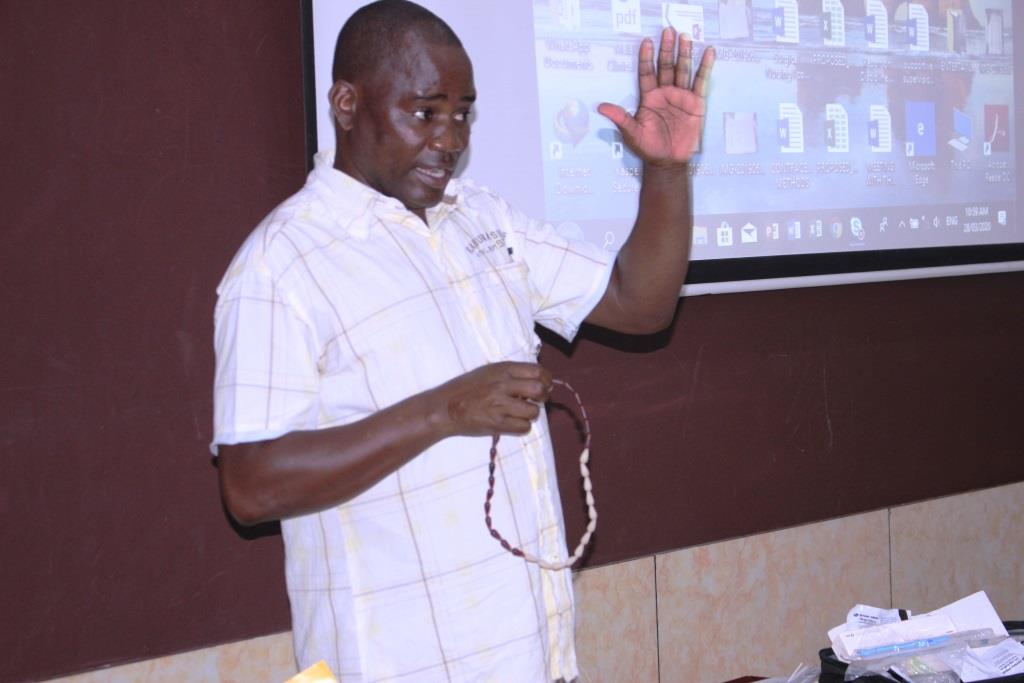 Thom Sauzande, family planning expert and a senior lecturer at Mulanje Mission College of Nursing said in the absence of modern contraceptives, women and girls should consider using natural methods during the crisis.
He said one natural method is the use of cycle beads which help women to count their menstrual cycle days and get aware of their fertility period, and then abstain or use protection to plan or avoid pregnancies.
"If used properly, natural methods can lead to avoidance of unwanted pregnancies would be avoided," he said.
Globally, lockdowns and restrictions could result in seven million unintended pregnancies.
Data released by the United Nations Population Fund (UNFPA) and partners estimate that the number of women unable to access family planning or facing unintended pregnancies, gender-based violence and other harmful practices are on the upsurge due to the crisis.
"This new data shows the catastrophic impact that COVID-19 could soon have on women and girls globally", said Dr Natalia Kanem, UNFPA Executive Director.
"The pandemic is deepening inequalities, and millions more women and girls now risk losing the ability to plan their families and protect their bodies and their health."
UNFPA, in collaboration with Avenir Health, Johns Hopkins University in the United States, and Victoria University in Australia conducted the research.