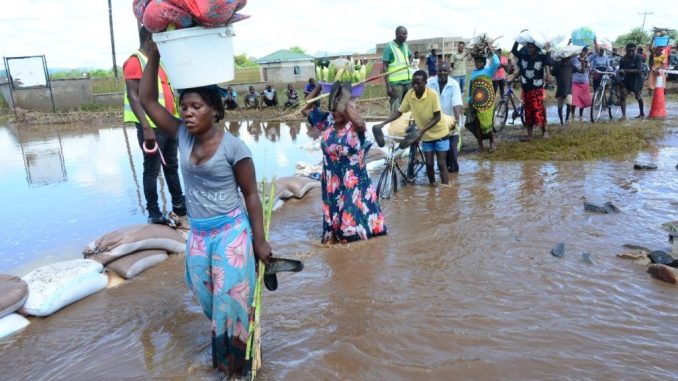 The number of people killed by flashfloods, muslides and damaged houses currently at 676 may hit 1213 once the police declare 537 missing persons as dead, authorities in Malawi have said.
Malawi's Department of Disaster Management Affairs (Dodma) has disclosed this, three weeks after Tropical Cyclone Freddy hit the southern African nation.
"We have a situation where 537 people were still missing and police and Malawi Defence Force search and rescue teams are still searching for people who went missing," said Dodma Commissioner Charles Kalemba.
He added: "In some areas like Ntauchila Village in Chiradzulu, the floods swept away an entire village and police officers' attempt to trace the remains of the dead using sniffer dogs and a grader has not yielded any positive results,. So, we have closed the search there."
Official figures also show that the disaster left about 2 171 people were injured while 659 278 were displaced and are in 747 evacuation while 676 were found dead and 537 are still missing.
Dodma also says that about 2.3 million people in southern Malawi have lost their crops and livestock.